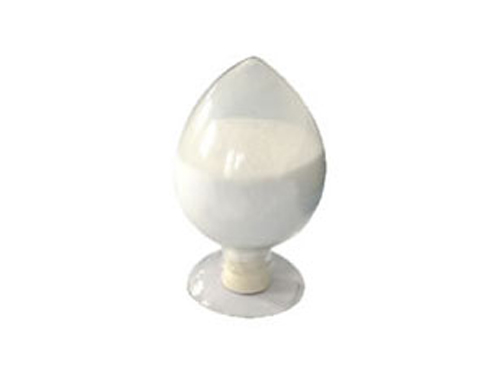 Application scope and quality standard of stevioside
Stevioside has a wide range of applications, including pharmaceutical industry, food industry, beverage industry, health cosmetics, cigarettes and so on.
1. For the purpose of prevention and health care, it can be made into a variety of health food, health drink and medicine, which can play a role in the efficacy and alleviation of some diseases. It is a delicious gospel for those who do not use sugar. It is applicable to prevent children's caries and diabetes, obesity, hypertension, heart disease and arteriosclerosis.
2. To replace part or all of the sucrose, such as all kinds of beverages (soda, cola, juice, dairy products, fresh milk, black tea, coffee, etc.); cold food products, such as ice cream, ice cream, ice cream; candy, chewing gum, pastry food, pickled products, sauce products, fruit wine, aquatic products, canned products; as well as oral liquid medicine, tablet icing, granules, etc., with fresh preservation , sweeten and correct the peculiar smell in the ingredients.
3. Stevioside was used to increase the stability of various foods. For example, it can prevent fermentation, reduce discoloration, and reduce the viscosity caused by adding sucrose. Replacing sucrose can improve the taste of some chewing drugs, oral drugs and various foods.
Application scope and quality standard of stevioside